Let the memories of our faithful departed be with us forever.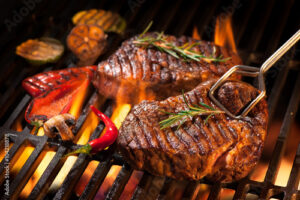 I will forever have the urge to call you…Peter brought many things to me. He would drop by say "Hello" with presents for holidays, crazy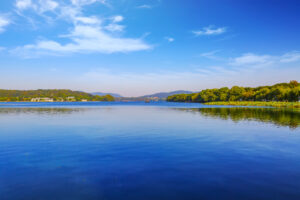 Welcome to WordPress. This is your first post. Edit or delete it, then start writing!